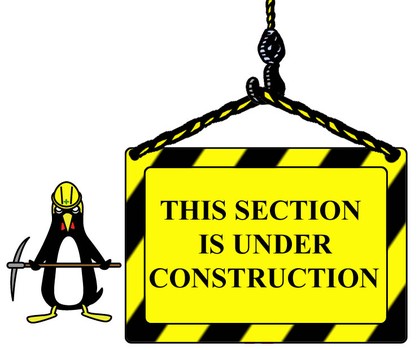 TAKE A LOOK!
Not complete
until you share.
If you have something to share Contact Us!
---
Cleaning out and you find all kinds of STUFF!

Have fun viewing and leave a message at Pioneers Talking if you have comments to add to the page.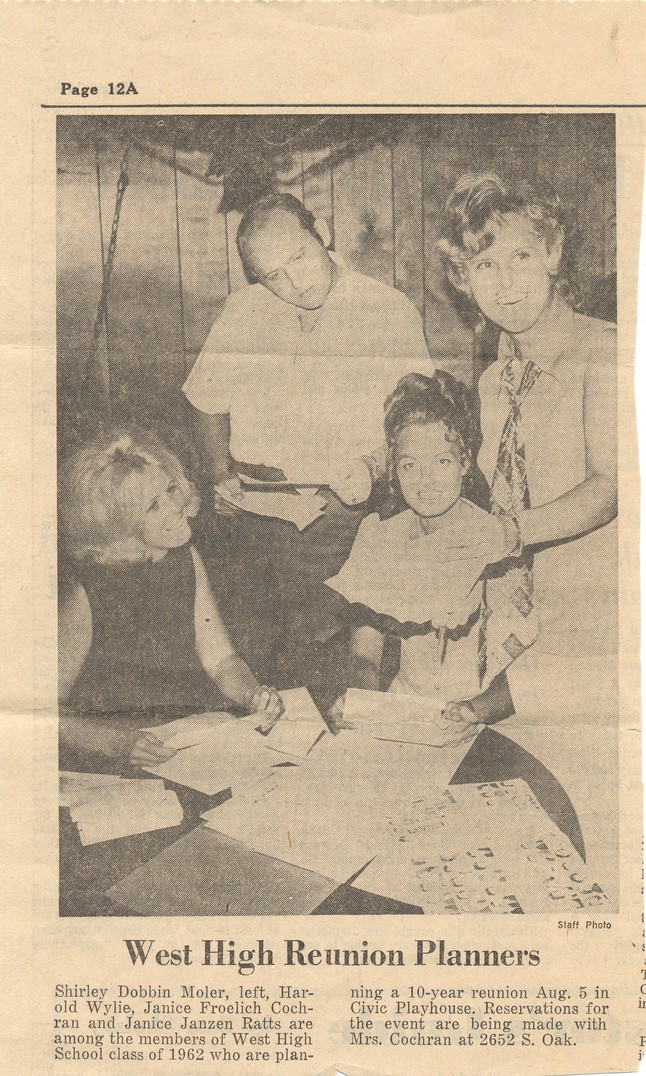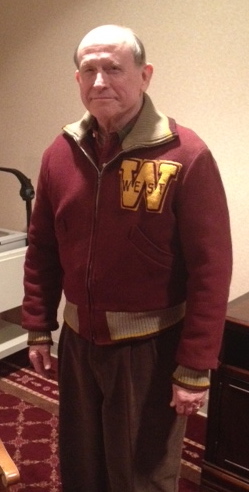 Still on the planning committee - Harold Wylie - NOT to bad after 50 yrs!
Swim Team Programs
More pictures of the teams in Photo Scrapbook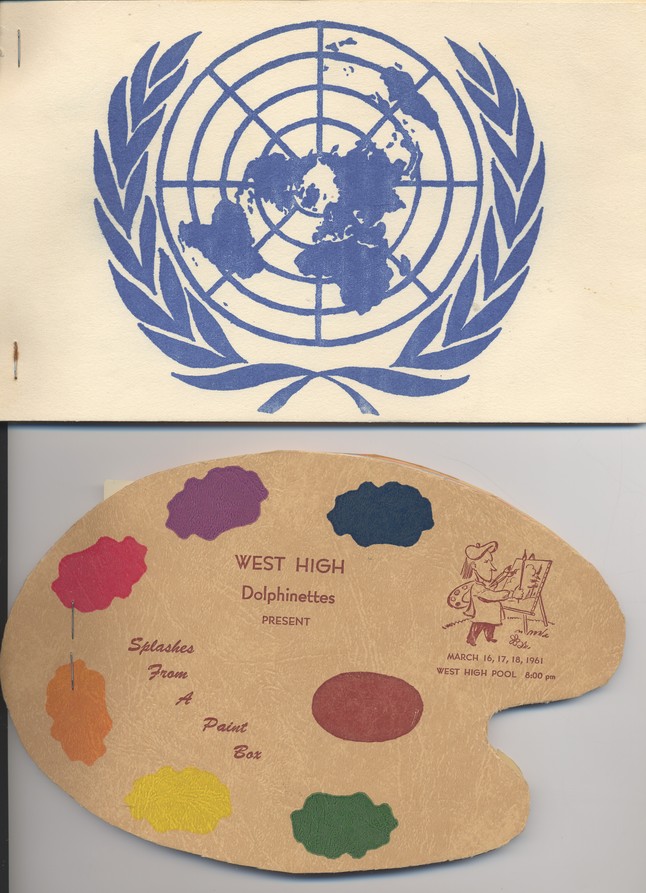 Who was your walking partner at Graduation?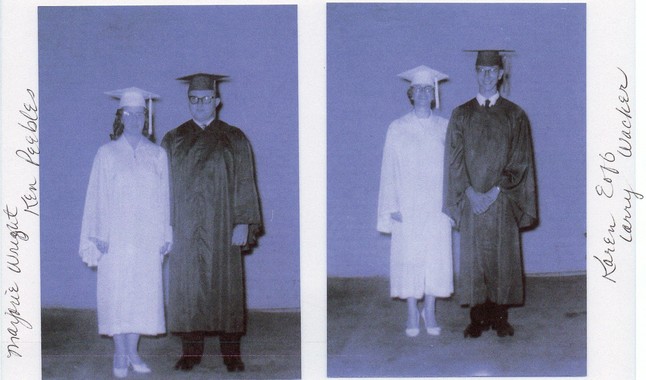 Scanned copy of the 1962 suppliment - More pages in Photo Scrapbook.
Can you find yourself?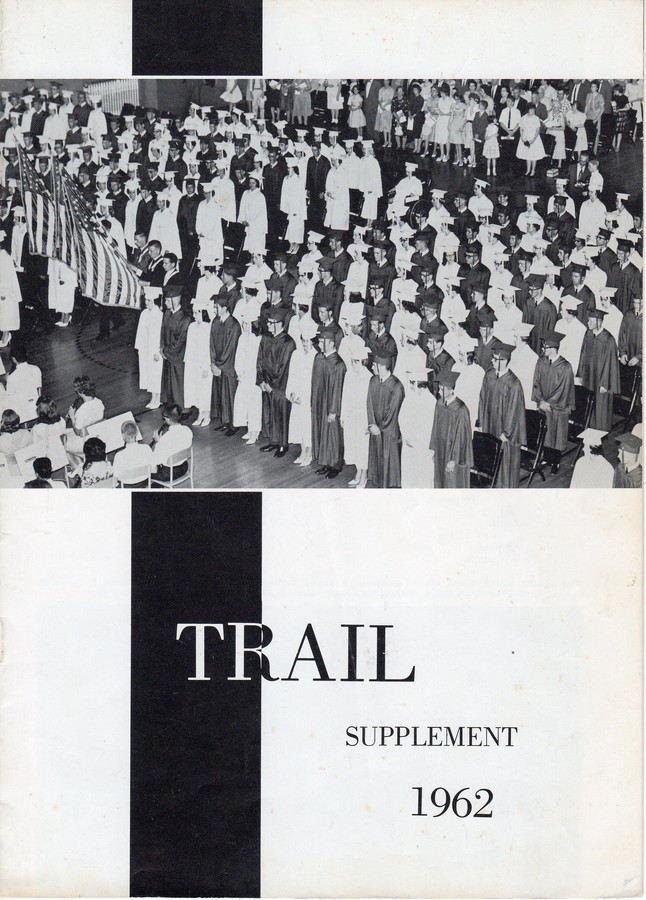 Memories of Teachers
Your Committee has done a great job tracking down teachers. We have a list on the In Memory page. Write a note about them to share with class members.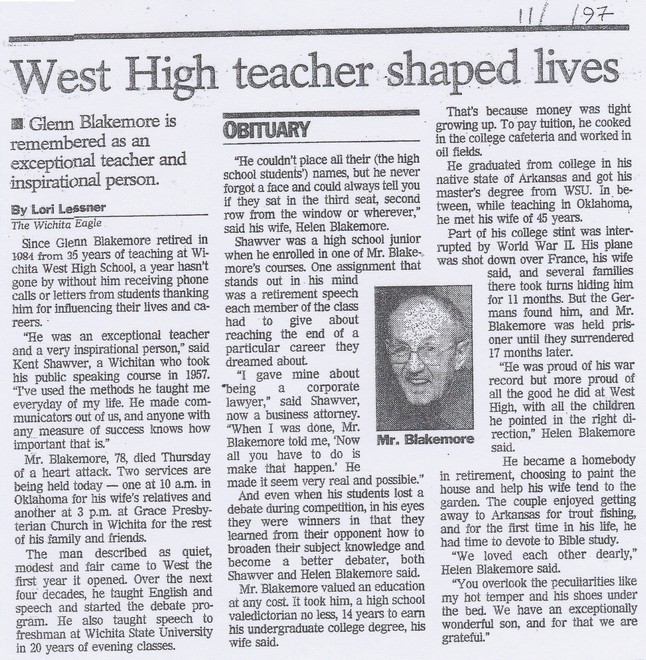 Eddie Kriwiel - Physical Education, Caps & Gowns
Description in the year book. How do you remember him?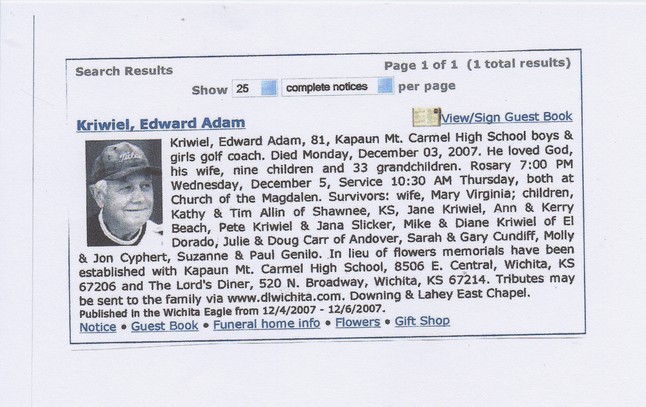 SENIORS 1962 - the TRAIL 1962 Yearbook
More in Yearbook