ANNOUNCEMENTS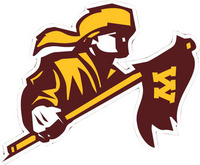 AAAAAAAAAWESOME School Project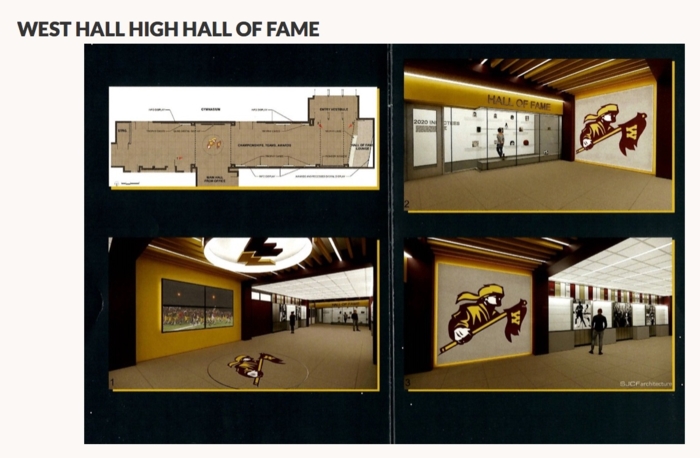 HELP MAKE DREAMS COME TRUE

Keep the memory of past athletes of West High so they will not be forgotten.

There have been hundreds of great athletes pass through the halls of West High and many have been, or will be, inducted into to the West High Athletic Hall of Fame. We need to find a first class place where people can gather and see about their accomplishments while at West High and beyond.

In addition, this facility would greatly inspire & encourage our current student athletes. This encouragement could be that extra boost to help students remain in school & complete their education. Also, such an impressive, first class facility to honor and display Hall of Fame awards will serve to elevate and bring pride to the school we love. The rich tradition of athletic excellence that West High has achieved will again be acknowledged throughout the community, as it should be.
But, to make this happen, we need your help.

For more information, contact David Clark, West High Athletic Director.
Comment from Max Patrick: AAAAAAAAAWESOME School Project. I thought you might be interested in supporting this GoFundMe, https://gofund.me/854581cc.

Even a small donation could help Rick Fitzgerald reach their fundraising goal. And if you can't make a donation, it would be great if you could share the fundraiser to help spread the word. Other option. of sending a Check, marked as HOF Donation, to School Treasurer, if they're not into GoFund, etc.
WEST HIGH SCHOOL, 820 S. OSAGE, WICHITA, KS 67213.
Thanks for taking a look! MP/kk
---
"True friends are never apart, maybe in distance, but not in heart"
This site was created to help promote, celebrate and reconnect with Wichita West class of 1962 classmates. Your participation is essential for it to succeed. We need your photos, updates, and memories to enhance the site. Your fellow classmates will enjoy hearing about you. Even if you haven't attended a reunion, nor kept in touch since high school, we ask that you please take the time to update your profile and maybe add a photo of two. Your additions will make this site fun, interesting and complete.
If this is your first visit, to get you started, please click on "First Time Visit" on the left side of this page. If you have already joined, please log in to view the announcement area.
---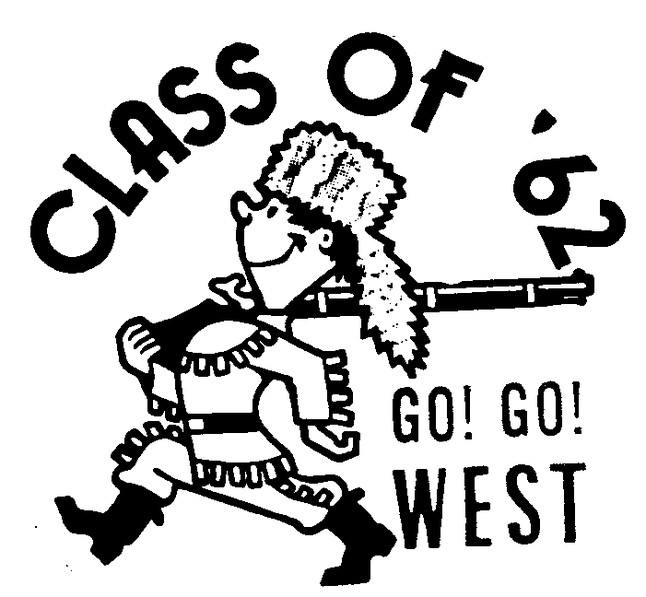 People are checking us out!
Log-in to be counted!
Site Created: 10/17/2011
Home Page Visitors*:
85,730
(*this number is the cumulative total visitors
we have had since creating your web site)
---